Dr. Khawam and her staff are dedicated to a great patient experience. It is definitely "A Step Above". I highly recommend A Step Above Foot Care!
April Z.
A Step Above Foot Care is a full-service podiatry practice that specializes in the prevention, diagnosis, and treatment of foot and ankle disorders. Our highly-skilled Long Beach podiatrists provide expert care for patients with sports injuries, pediatric foot issues, diabetes, circulatory problems, nail conditions, fractures, bunions, and other deformities utilizing treatments ranging from conservative methods to advanced, cutting-edge therapies.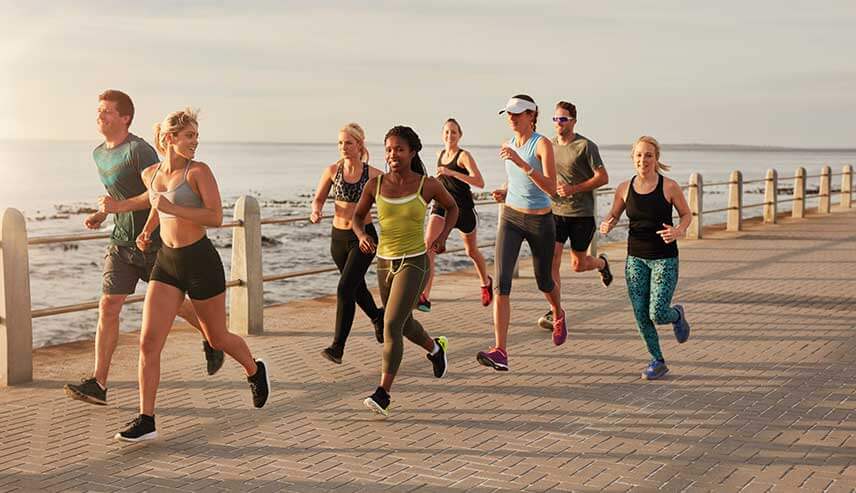 We Go the Extra Step to Ensure an
Excellent Patient Experience
Quality care for every patient. We pride ourselves on providing the highest-quality podiatric services and patient care and are dedicated to making your experience pain-free and enjoyable.
Doctor-patient relationships done right. We take the time to listen to our patients, perform a thorough evaluation of their foot or ankle issues, and explain conservative and surgical treatment options because we want you to understand your condition and be able to choose the treatment that best fits your lifestyle.
Easy-access office. A foot or ankle problem can make getting around difficult, painful, and frustrating, but getting to your podiatry appointment shouldn't be. Our office boasts free parking, handicapped parking, three elevators, and friendly, welcoming staff.
Convenient appointments. We offer same-day or next-day appointments, and our no-wait (or very short wait) office policy means you'll be seen promptly when you arrive.
On-site medical imaging. Our full-service podiatry practice performs x-rays, ultrasounds, and MRIs right in the office, so there's no need for you to have them done elsewhere.
Same-day braces and supports. We have braces and supports in our office that you can wear the day you visit us to help relieve your pain.